Statista estimates that the total home improvement expenditure in 2019 in the United States amounted to 407 billion dollars. Whether you're embarking on a small or major home renovation, it is vital to ensure that your investment is being properly managed and protected.
As the Founder and CEO of CFSI Loan Management — a construction risk mitigation firm, Brian Mingham has seen numerous home renovations go awry due to missed deadlines, improper cost estimates, and poor management. Helping his clients protect their investments, he is here to share the role that a loan management service can play in your home renovation, helping you stay on budget and mitigate risk.
Brian Mingham explains that the benefits of a home renovation are numerous: increasing your home's value, improving your quality of life, providing better security, and creating a more efficient living environment. However, home renovations can be extremely expensive, which often causes homeowners to seek out cost effective alternatives. While this can end up saving you thousands of dollars, it can also lead to cutting corners, poor project management, and unfinished work. If you're considering taking out a loan for your renovations, he suggests hiring a loan management service like CFSI to ensure that the project is delivered on time and lives up to your expectations.
Stay on Budget
One of the most common problems in managing your own home renovation is staying on budget. Brian Mingham explains that many contractors will not provide detailed cost estimates, which can significantly impact your budget and expectations. Working with a loan management service like CFSI can ensure that estimates are specific, including costs for inspections, permits, and consultant fees. Brian Mingham outlines that most loan management companies will also be able to provide expert reconciliation and accounting for all draw activity based on contractor's approved budget. If you're new to home renovations, this type of expertise can actually end up saving you money in the long run.
Ensure All Projects Remain on Course
Taking on a home renovation often requires homeowners to take on the role of project manager — a role that many are unprepared for. Coordinating multiple suppliers and contractors can leave a homeowner feeling vulnerable, and Brian Mingham explains that this weakness can easily be exploited — especially when you work with a contractor that hasn't been properly vetted. A loan management provider like CFSI provides project management to ensure that everything is being properly coordinated, organized, and executed. An independent third-party pre-loan analysis of a project can ensure that any projected forecasts are accurate. At CFSI, trained staff review based on lender requirements, including budget review, contract review, and plans and specifications review.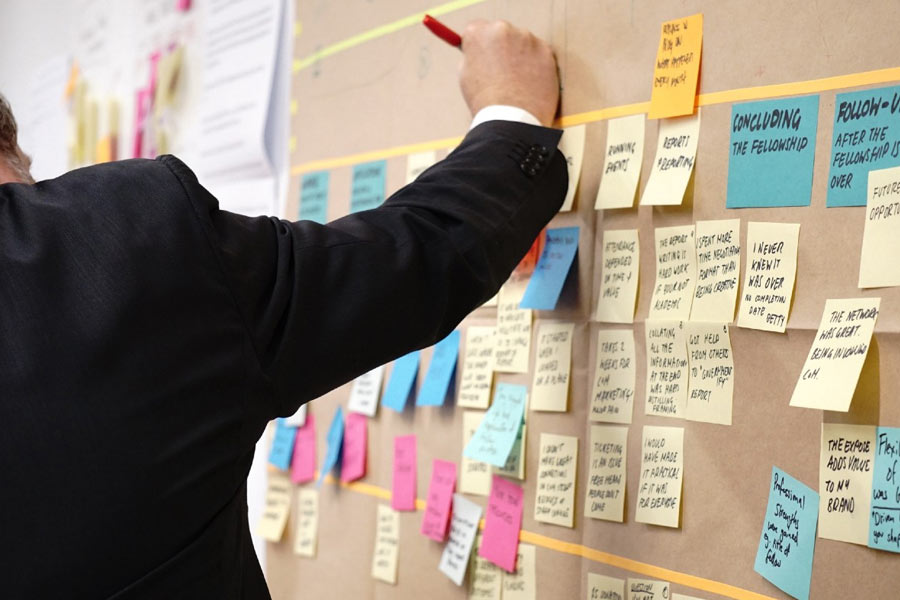 Mitigate Risk
Lastly, Brian Mingham explains that while contractors often get a bad reputation, ensuring that they are being properly vetted can reduce the likelihood of risk and provide homeowners with a positive experience. A loan management company can provide a comprehensive review of a contractor's qualifications to ensure that they can complete a planned asset. At CFSI, a contractor revision includes: licensing, insurance, builder credit score, OFAC check, and a background check.
As a high-energy, results-oriented executive with proven experience in all aspects of start-ups and growth initiatives, Brian Mingham has transformed CFSI into a leading nationwide construction risk mitigation form by creating key strategies and hiring the best people in the space. In his role, he has continued to focus on building CFSI's year-over-year revenue growth by leading key growth initiatives, identifying high-growth market segments. As a major investment, Brian Mingham explains that it is vital to ensure that any home renovation being undertaken is going to meet your expectations and standards, and working with a loan management company like CFSI can ensure you get what you want.